We all know how important it is to exercise regularly, but new research has revealed that exercise will keep skin looking and feeling younger & it can also reverse skin aging. It's not too late to start.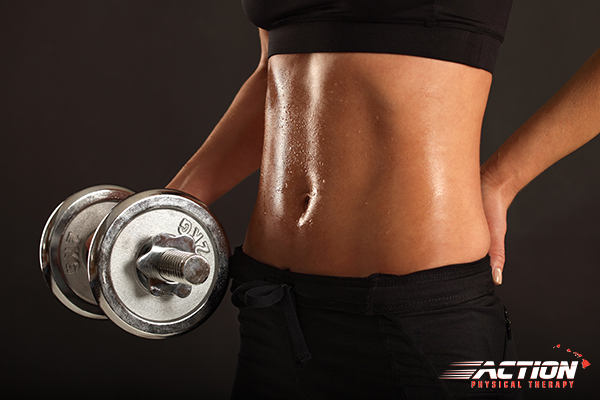 As we age, our skin begins to thin and starts to give a more saggier and translucent appearance. We can't stop this change from happening, but you can make your skin look younger by working out twice a week.
Check out this interesting article featured in the New York Times that discusses this surprising new research.
Click here to read the New York Time's article Younger Skin Through Exercise.