New Study Shows In-home PT Just as Effective as In-patient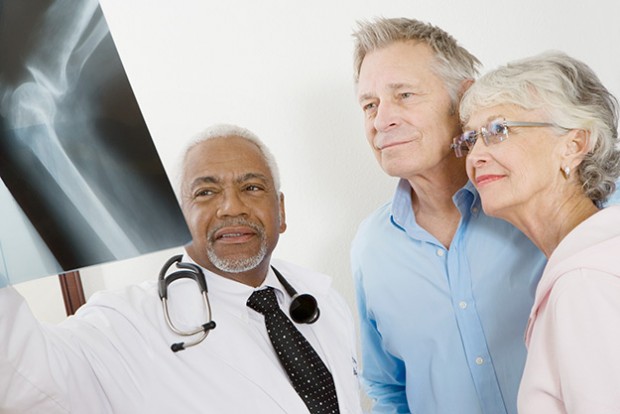 For knee replacement patients itching to get back home quickly, new research is providing a great prognosis: people who choose at-home physical therapy instead of in-patient rehabilitation after knee replacement surgery do just as well when it comes to complications, long-term pain management and movement recovery.
The study was inspired by a growing number of knee surgery patients being sent directly home from the hospital, instead of to a rehab center—a trend being partly driven by the growing hesitation of insurance companies and Medicare to cover the cost of in-patient rehab.
Of the 2,400-knee replacement patients studied, there was no difference observed between the in-patient and at-home groups at the six-month post-surgery mark in terms of infection risk, knee stiffness or other complications. Nor were differences observed after two years in terms of progress made, pain experienced or ability to move. Moreover, a previous study in 2008 revealed a nearly 30 percent drop in medical costs between at-home and in-patient rehabilitation care.
This isn't to say that a patient should automatically be sent home for rehab. His or her strength, frailty, and overall medical condition (among other factors) may require in-patient care.  While this research is an eye opening first step in the merits of in-home rehabilitation, it will take more time to understand which patients will benefit most from care at home or in hospital facilities.
Read more about this study and our Home Exercise Program services.