For Patients With Meniscus Tear, Exercise Therapy Outperforms Surgery in Key Muscle Strength Measure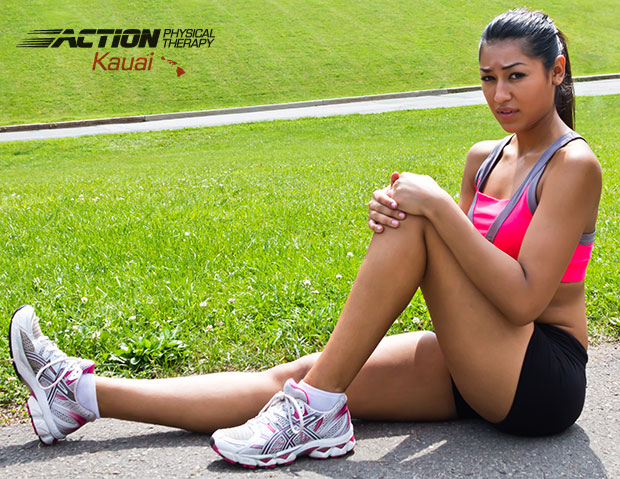 In a study that turned the tables on common research that uses exercise therapy evaluate the effectiveness of arthroscopic surgery, used a surgery group as a control to measure improvements in quadriceps strength and neuromuscular function. They write that such improvements, "can provide functional improvements, pain relief, and possibly also a delay in the onset of osteoarthritis (OA)" in individuals with the tears.
Exercise therapy can improve certain functions to a degree not possible through arthroscopic surgery for middle-aged patients with degenerative meniscus tears, according to a new study from Denmark. Researchers believe the improvement in function through exercise—more than 16% greater than improvement experienced by the surgery group—may lead to better long-term outcomes.
To read more on this subject, click here.